What a great idea! I saw this on Clean Eating Mama's blog (see links). This Wednesday's wish list: travel!
I would love to go back to Rome. I went when I was 17 and just fell in love.
Sightseeing...
Shopping...
Food...
One place I would just love to visit is Paris. It's top on my wish list!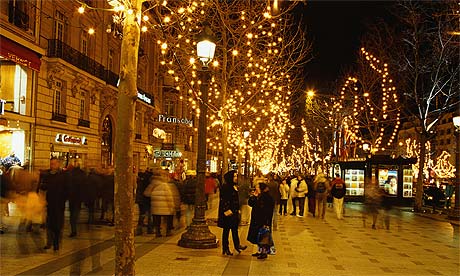 What destination is on your wish list?